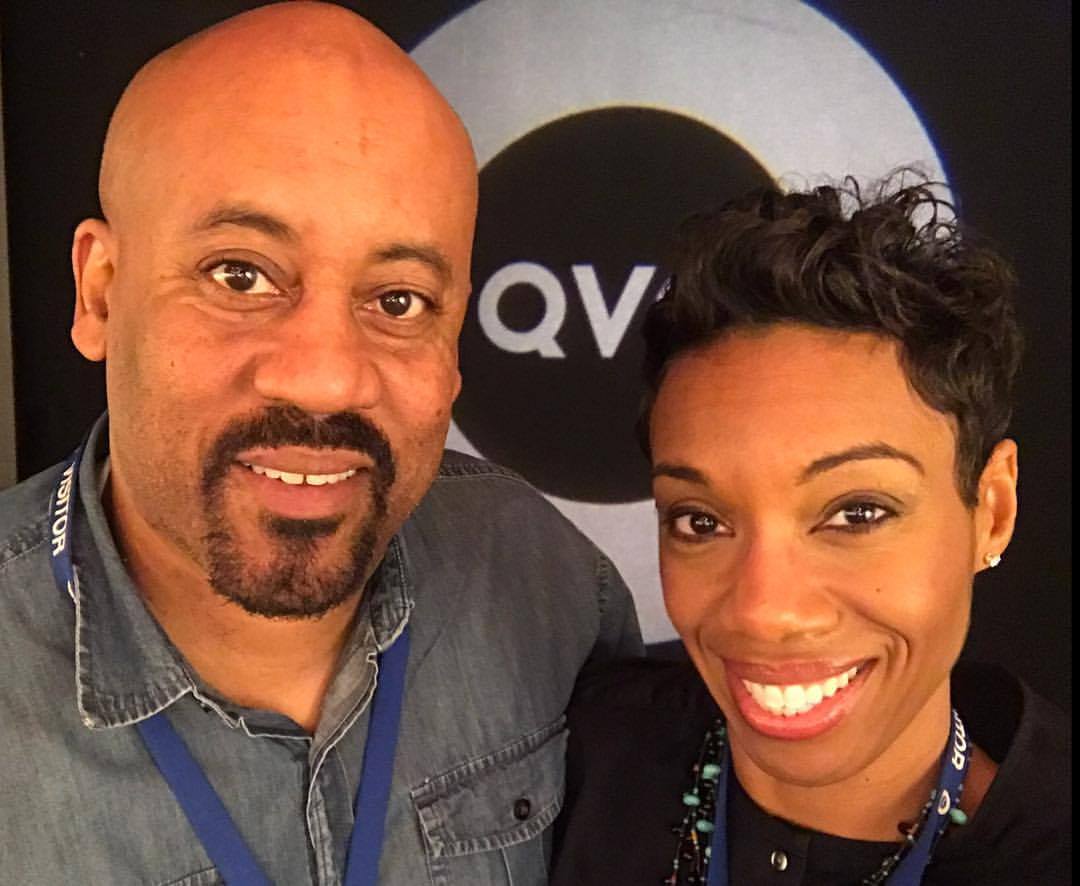 Chevalo and Monique Wilsondebriano
After the heartbreak of the 9/11 attacks Chevalo & Monique needed a change. Upon relocating to Charleston, South Carolina, Chevalo, a former FDNY Medic and 9/11 First Responder, and Monique, a former Big Box Retail Manager, decided to combine their mutual love for hamburgers and debut a special homemade "burger marinade" at a BBQ cookout at their new home. The response was so overwhelming for their juicy burgers that they decided to turn it into a business. From there, Charleston Gourmet Burger Company was born!
More Below👇🏾


From Backyard Cookout to Store Shelves!
Their products have graced the shelves of Wal-Mart, Whole Foods Market, Kroger, Lowe's Home Improvement, Costco, Sam's Club, Cost Plus World Market, MACY'S, as well as online via Amazon.com & www.charlestongourmetburger.com .
They've become national TV on-air guests on QVC and received the distinguished QVC Customer Choice Food Award. They've also appeared on The FOOD Network, NBC's The TODAY Show, ABC News, several magazines including the Summer Fun feature spread in Better Homes & Garden.
They currently serve on Facebook's prestigious Small Business Council, and regularly mentor young student entrepreneurs.
Chevalo & Monique are the founders of Recipe2Success and Retail Ready Boot Camp. Their passion is to help anyone interested in creating a legacy for their family by transforming their unique recipes into retail products.